Yesilyurt Group
3 Sectors, 638 Employees
"Yeşilyurt Group has gained a corporate structure with its exemplary growth in the steel industry, as well as its business enterprises in the port and service sector"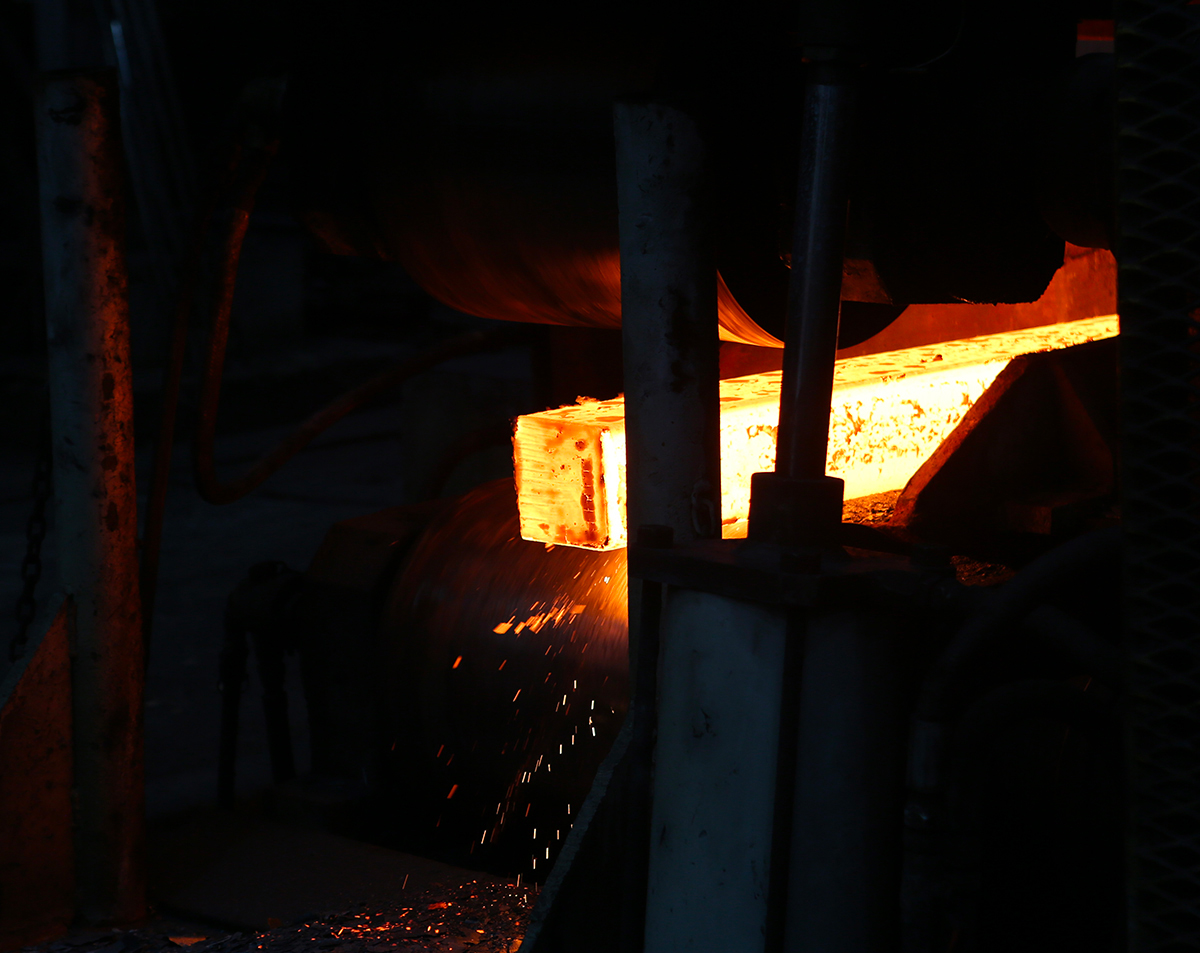 Yesilyurt Iron and Steel
YEŞİLYURT DEMİR ÇELİK, a family company, switched from being a trader, a profession inherited from their father, to an industrialist with its bar rolling mill with a capacity of 100,000 tons per year, established in Karabük in 1980. In 1987, second bar rolling mill with a capacity of 420,000 tons/year was established in Samsun and a steel mill with a capacity of 420,000 tons/year was established in 1997.
Continuing its way as the pearl of the Black Sea, Yeşilyurt Steel opened its own steel mill with a capacity of 420.000 tons/year in 1997 to produce its own semi-finished products due to supply problems in billet. Aiming top tiers of world steel production, YEŞİLYURT -through modernizations- increased its rolling capacity to 1.800.000 tons/year, and its liquid steel capacity reached 1.300.000 tons/year. All grades of ribbed rebar are produced in the range of 8mm to 50mm in the rolling mill.
Yeşilyurt Demir Çelik is ranked in the top 100 of 500 largest Turkish companies as published annually by the Istanbul Chamber of Commerce and Industry for 35 years.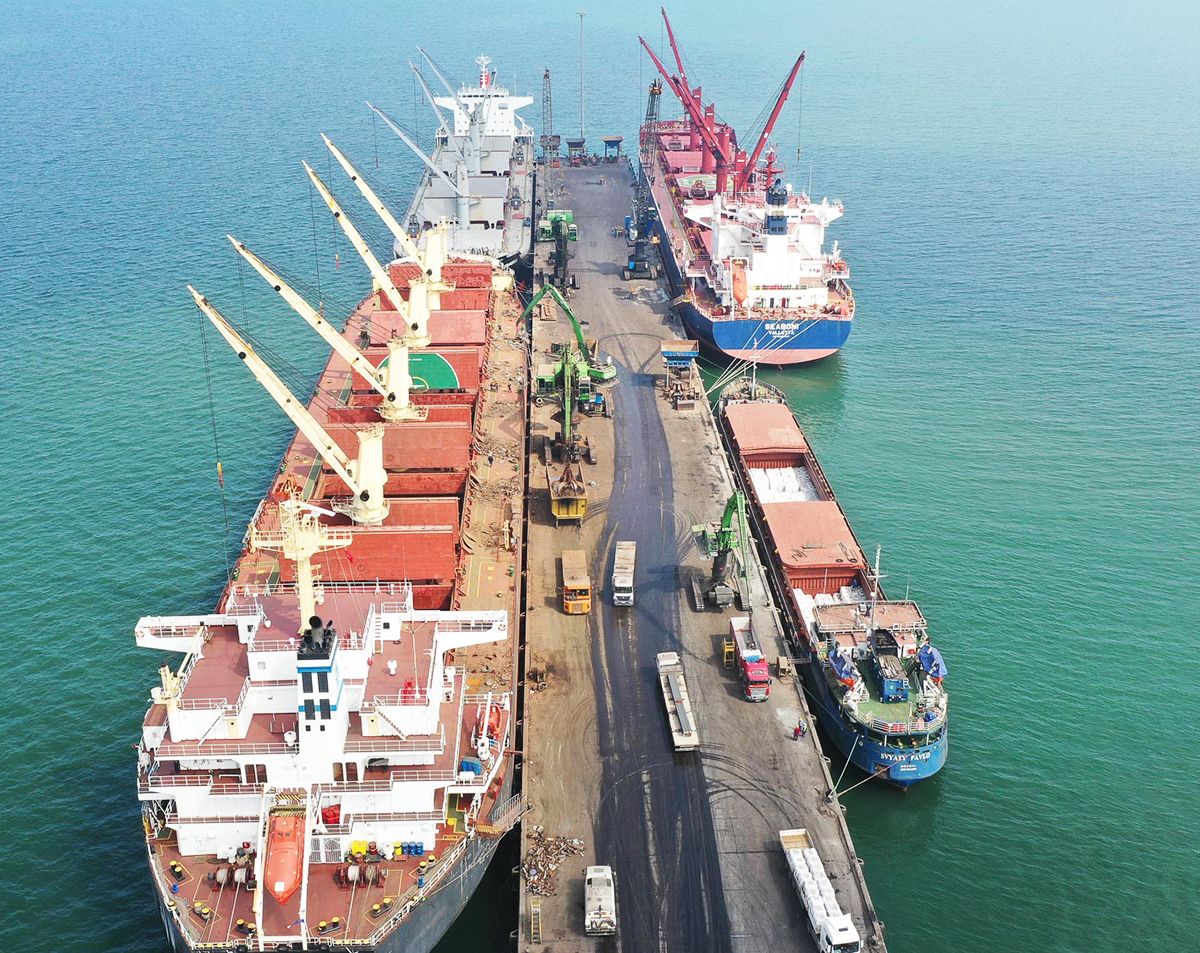 Yesilyurt Port
Yeşilyurt Port Operations, located in the organized industrial zone, 15 km from the city center of Samsun, is positioned at a strategic point. Located close to Novorossiysk, Tuapse, Anapa, Azak, Taganrog and Yeisk ports of Russia; Sevastopol, Kherson and Oddesa ports of Ukraine; Batumi and Poti ports of Georgia; Constanta port of Romania, and many other ports at other countries, Yeşilyurt Port is integrated to the regional and global trade volume. It is one of the most important port facilities in Turkey with its modern equipment.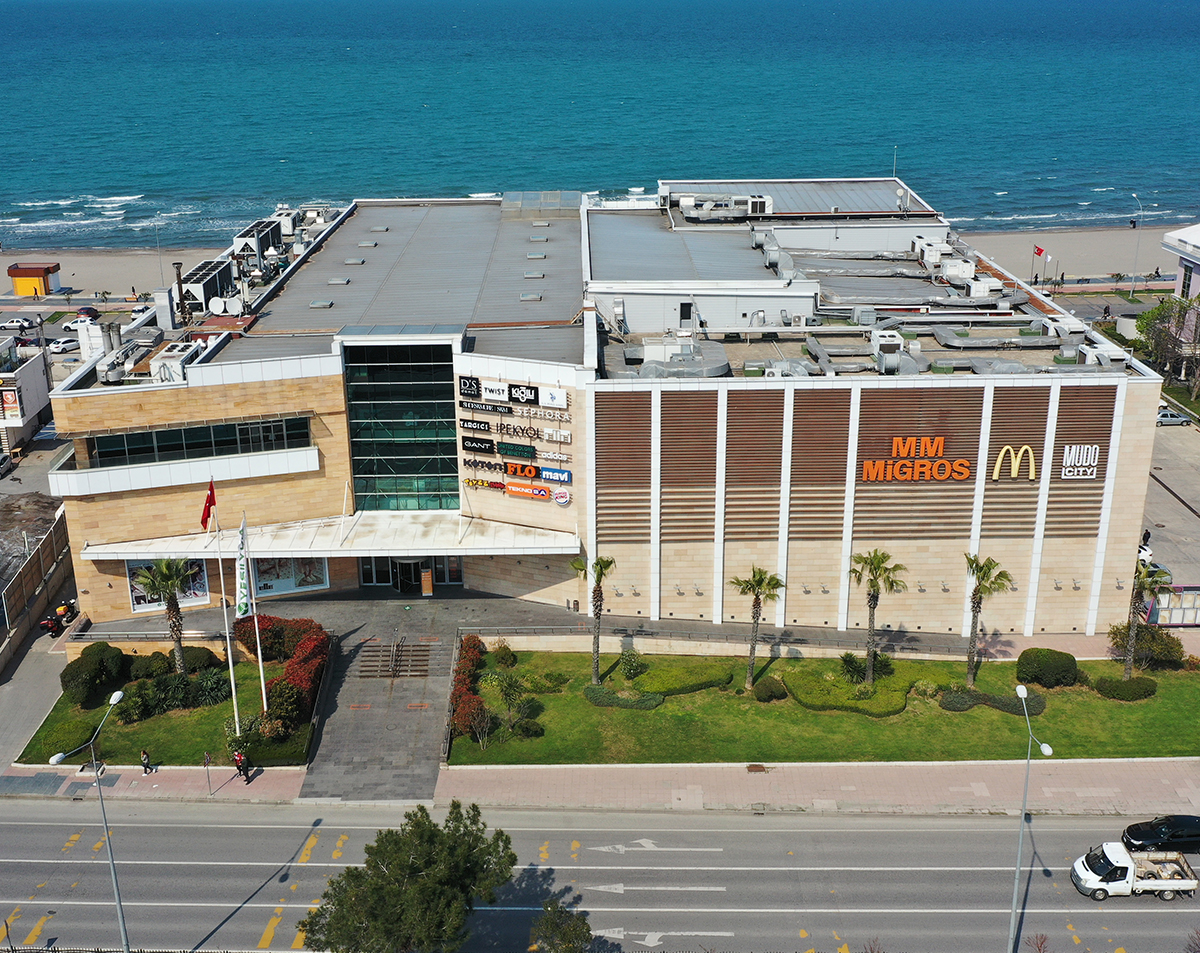 Yesilyurt Shopping and Life Center
Located on a total area of 5,000 m2 and with a closed area of approximately 25,000 m2, the 4-storey Yeşilyurt Shopping and Life Center hosts approximately 70 stores, a supermarket, 7 movie theaters, restaurants, cafeterias, a parking lot for 750 cars and children's activity areas. Yeşilyurt Shopping Center is more than just a shopping center, it is a new living space that appeals to all groups of people of all ages.