Yesilyurt
The Message Of The Chairman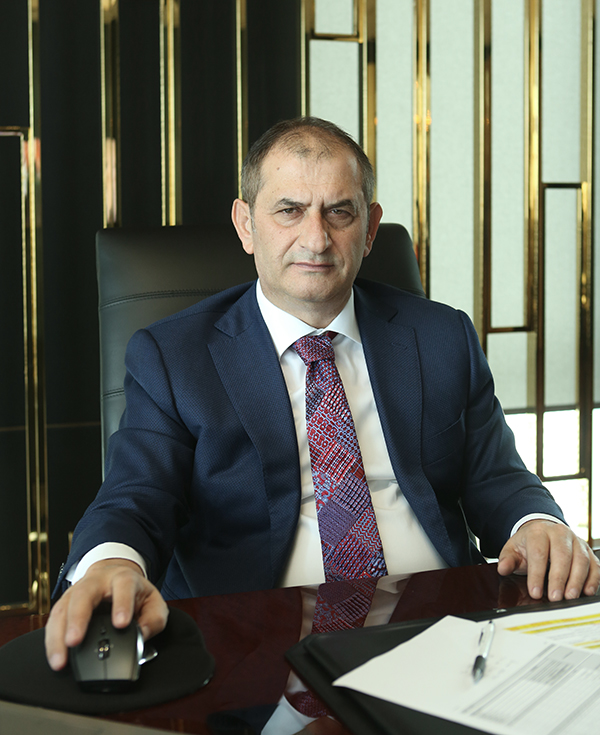 Yeşilyurt Demir Çelik, a family company, switched from being a trader to an industrialist in 1980. From then to now it has grown with non-stop investments of our Founding Chairman of the Board of Directors, Mr. Cemal Yeşilyurt, with his everlasting passion for investing, and has become an organization that produces quality ribbed construction steel conforming to world standards, sought after in foreign markets. From this day on, our organization will continue its investments and production activities with the same passion.
Our Mission: As our Founding President Mr. Cemal Yeşilyurt said, our mission is to render the system, which prioritizes people and production and which thereby plans to achieve the quality products, sustainable.
We consider it our duty to contribute materially and morally to our country and its people, both through our investments and through social responsibility projects we participate in, as per our mentality of "people first"; To that end, we use the resources at our disposal to provide such services.
Hikmet Yeşilyurt
Chairman of the Board